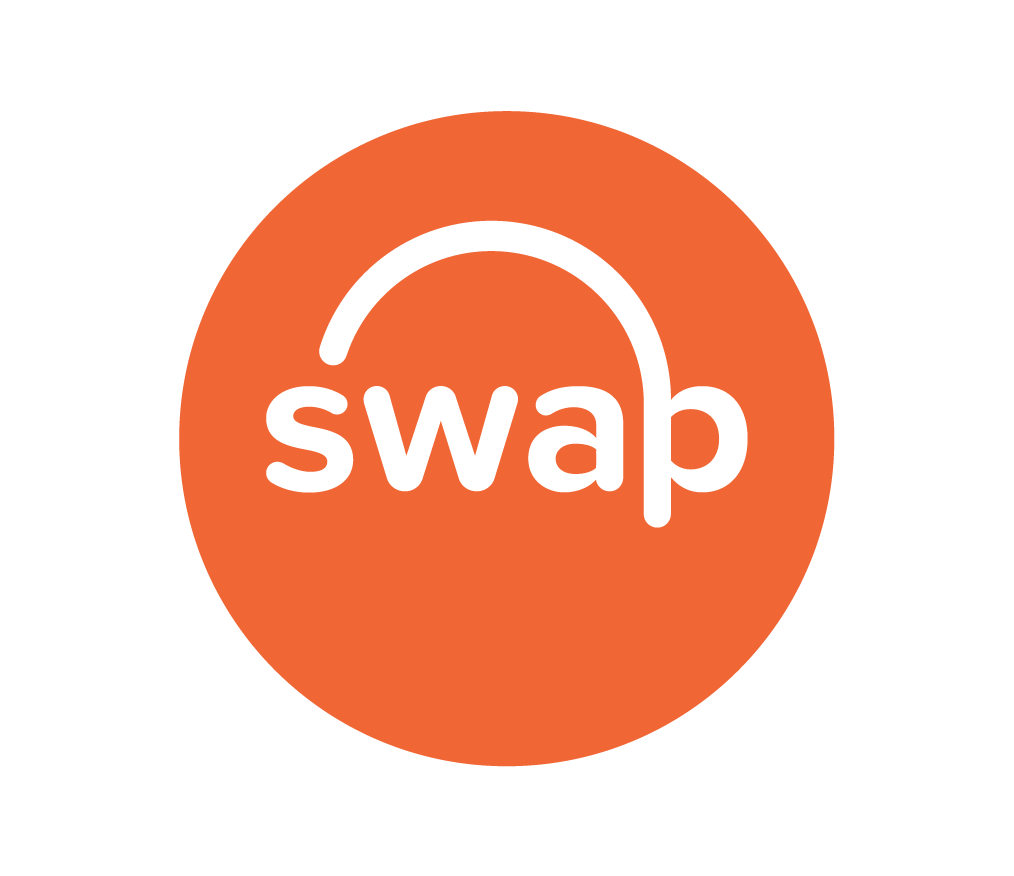 SWAP Asia
We represent the region's leader in Value-Add Services focusing on creating values in the end-to-end device lifecycles for carriers and manufacturers.
Our core DNA has always been to assist our partners to deepen their relationship with every customer's life using data-driven products and platforms. Reducing their financial exposure and maintaining their position as the market leader in the industry.
We make it easier for you to focus where it matters, your customers.
Who are we
We take your risk away
We improve your efficiency
We improve your processes
We improve your bottom line
Device Management Life-Cycle can be difficult and complex. Our job is to make sense of it all, turning simplicity out of this complexity, risk-free for you.
Our Brand
---
MISSION
To provide our customers with valued device management and supply chain solutions.
VISION
BE FRESH
Continue bringing innovation to the telecommunication and supply chain industry.
BE GLOBAL
Expand beyond where we are today, coming out of our comfort zone.
BE COHESIVE
Creating a strong cohesion with our customers.
VALUES
Conduct business with integrity & fairness.
Customer-first approach.
Ensuring continuous growth for our team and improvement in system and processes.
Always be proud of what we do.
Providing a good work and life balance.
Our Strength
---
EXPERIENCE
With a team of Business Experts experienced in Supply Chain Services, Device Management, Sale & Marketing, Warehousing, and Logistics. We will be able to deliver consistent results meeting beyond customers' expectations.
COMMITMENT
Swap Asia continues to heavily invest in People, Systems, and Processes ensuring we continue to deliver innovations to our customers ensuring they remain the leader in their markets.
RELIABILITY
Proven track record with a key operator in Malaysia showing time and time again we exceed their expectations year after year since 2008.
WHOLISTIC
All our services are fully catered to telecommunications and device supply chain management and distribution making us a company capable of delivering everything under one roof allowing us to deliver unmatched end-to-end device lifecycle solutions to our customers.